Chef Tang is a family owned and operated restaurant. The Tang family started cooking in the 1930's. Wenzhao Tang was the first culinary genius in the family who created a lineage of chefs. In the 1950's, he was famous for cooking for one of the eminent Chinese Revolutionary leaders, Liu Shaoqi. In the 1960's, he worked on the Trans-Siberian Railway -including the Golden Eagle- serving exchange students, diplomats, and other influential people from that period.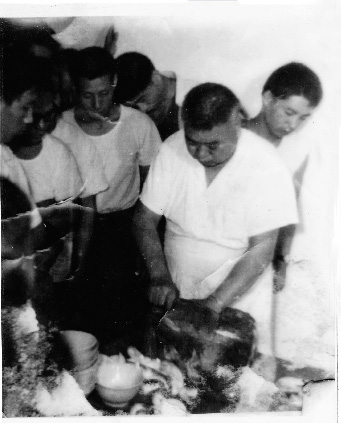 Wenzhao Tang taught his son, JianLuo Tang everything he knows about cooking authentic Chinese cuisine and helped him become who he is today, Chef Tang. Chef Tang started cooking professionally in 1980. He worked as a chef in China for 20 years. He then expanded his culinary skills by going to Chongqing and Chengdu to study Szechuan Cuisine. His cooking is known throughout the world and he has worked in many restaurants in the United States from the East Coast to West Coast.

The first Chef Tang restaurant opened on August 22nd, 2017. You will see Chef Tang, working side by side with his son, Lei Tang, just like he did with his father when he was young. They look forward to continuing the Chinese American fusion for generations to come.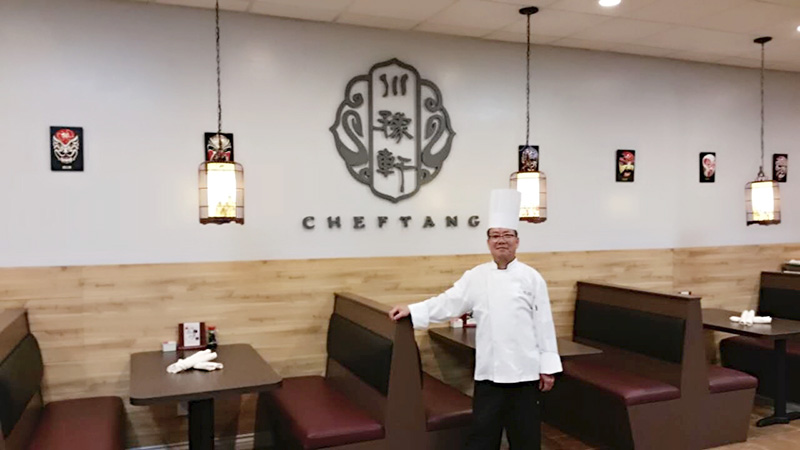 Our family's goal is to bring authentic, delicious, healthy, and affordable Chinese food to your friends and family; along with a great dining experience. We greatly appreciate the opportunity to serve you and we look forward to seeing you in the future!